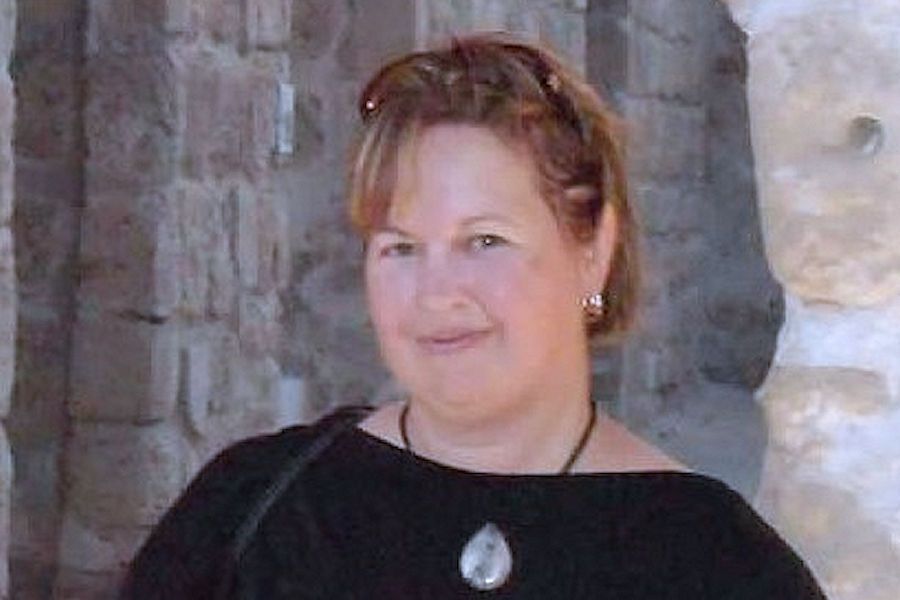 If you want to find your family roots, but don't know where to begin. If you're exploring your family tree and need more information. This presentation is for you.
Learn where to begin looking for your own roots. Tips, tricks and the tools you may need.
Michelle Setlik is a fifth-generation central Nebraskan as a graduate student of history; educator, and genealogist, considers herself a community and family historian who pays special attention to women and immigrant history. She interweaves family stories with community history to give audiences a unique window to the past. Over the past 30 years, Michelle has done extensive research on her own family tracing her immigrant roots back hundreds of years from Denmark, England, Germany, and Ireland.
Michelle serves as a board member of the Nebraska State Genealogical Society (NSGS), representing the counties of Greeley, Hall, Hamilton, Howard, Merrick, and Nance. She is also the editor of the NSGS quarterly magazine.