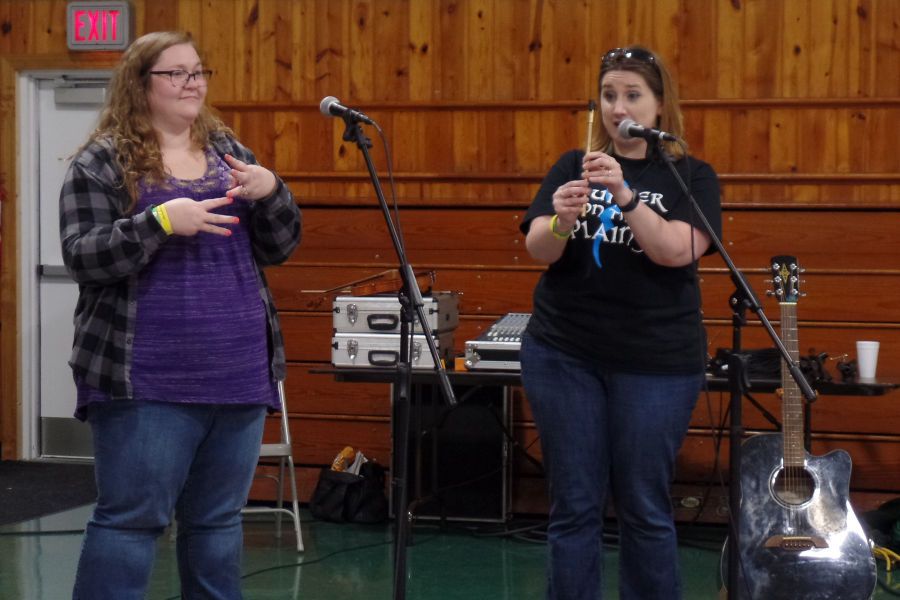 Heidi Copeland & Susan Ritta
Susan J. E. Ritta is a Celtic musician and soprano vocalist out of Lincoln, performing as a solo artist around the area. Raised in the music of the Lutheran church, Susan fuses classical training with down-home emotion in her vocals. Her music focuses on traditional Celtic ballads penned primarily from a female perspective, an uncommon occurrence in the traditionally male-dominated genre. Susan highlights her sets with various instruments along the way, such as Irish flute, whistle, bodhran, and even a bit of button accordion.
She is a member of the Lincoln Celtic Players and the Out of the House band. You can listen to her twice weekly as the host of Thunder on the Plains, Nebraska's only Celtic radio show on 89.3FM KZUM or at kzum.org.