Contact us for all your questions about the Greeley Irish Festival. We're here to assist you and make your experience the best it can be.
You can also Contact Us via U.S. Mail.
Greeley Irish Festival
PO Box 86
Greeley, NE 68842
308-428-5595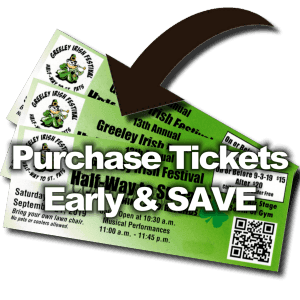 Discount tickets are available online until midnight September 5th.