The success of the Greeley Irish Festival has been overwhelming
It has been a regional favorite event from its inception in 2007, and continues to draw more and more people each year. The festival is a one day event that is held annually in mid-September. Celebrating all aspects of Irish, Irish-American and Celtic cultures, and to instill in current and future generations an appreciation of their heritage.
Each year, the festival is kicked off with the Family Clan Parade where family sponsors carry a flag with their name and family crest in the parade led by the Pipers from the Whistler's Pub located near the shamrock intersection at O'Neill Avenue and Galway Street downtown Greeley, up through the South gate of the festival.
The Greeley Irish Festival offers several performances and many activities for the whole family throughout the day and into the evening. On the Open Air Stage, you'll be entertained by traditional Irish folk music along with the crowd favorite Irish Step Dancers. The Culture Center provides a series of performers, speakers, and table displays that teach guests about the history and struggles of the Irish and Irish-American people. Inside the old Sacred Heart School, there will be "Kids Irish Arts & Crafts Area." The annual Irish Bean Bag Toss Tournament has been a hit year-after-year.

Volunteering at the Festival
The Greeley Irish Festival would not be possible without the help and support of the volunteers that donate their time and effort to make this a successful event. All volunteers will receive one FREE General Admission ticket to the festival. If you are interested in being a volunteer at this year's festival, please visit our Volunteering page for more details.
Vendors at the Festival
At a festival like the Greeley Irish Festival, the guests and the vendors have a great relationship. Every year, we strive to bring the best vendors with the highest quality food and widest assortment of products. Visit our Vendors page, if you are looking to be a vendor at this year's festival.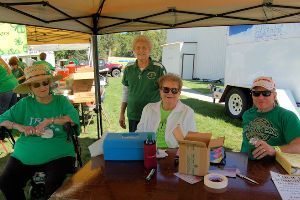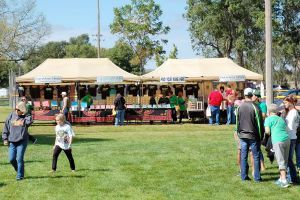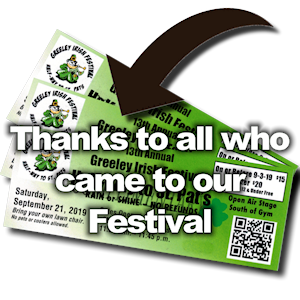 We hope you had a great time and we look forward to seeing all of you again for the 17th Annual Greeley Irish Festival September 21, 2024.