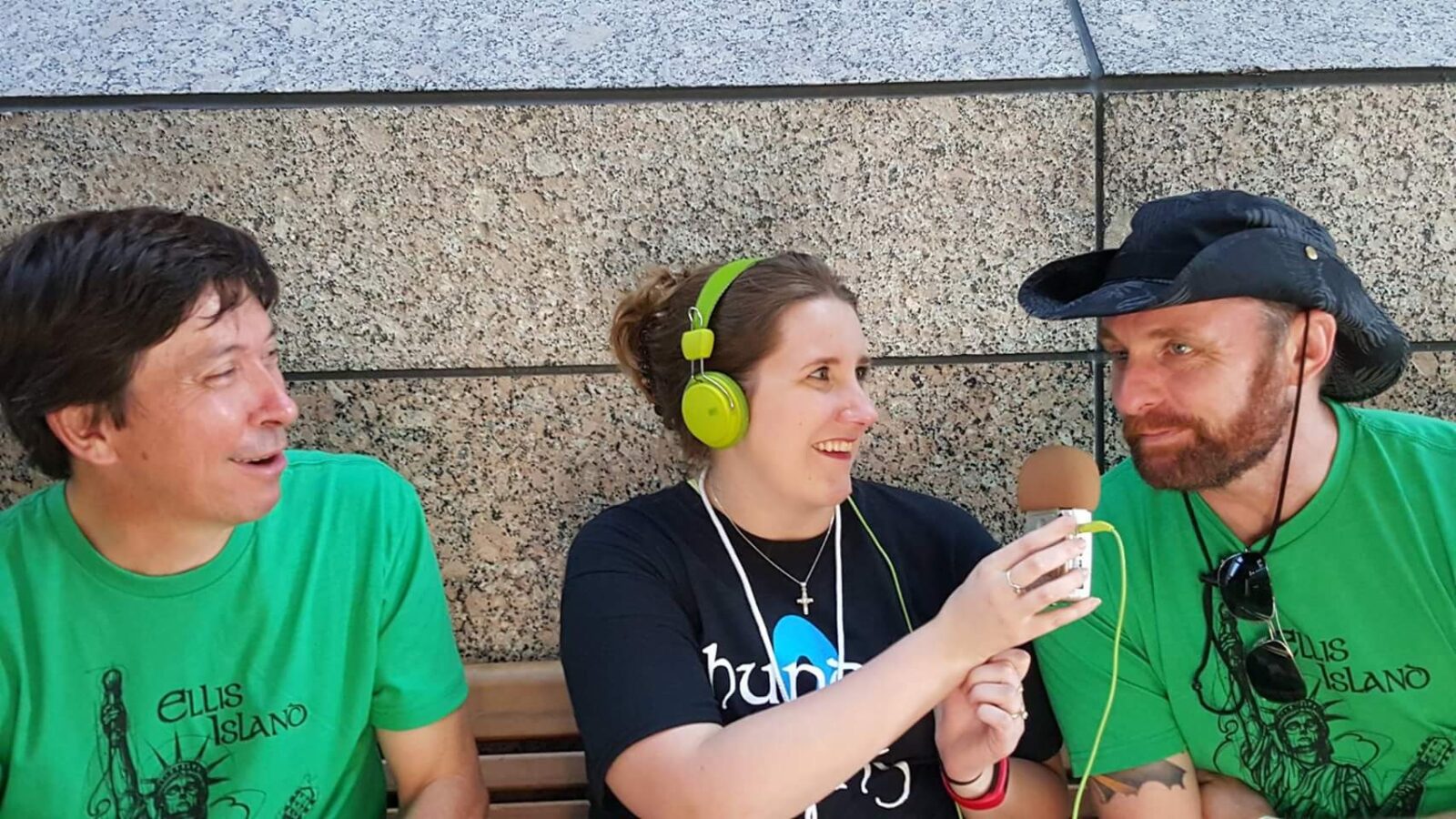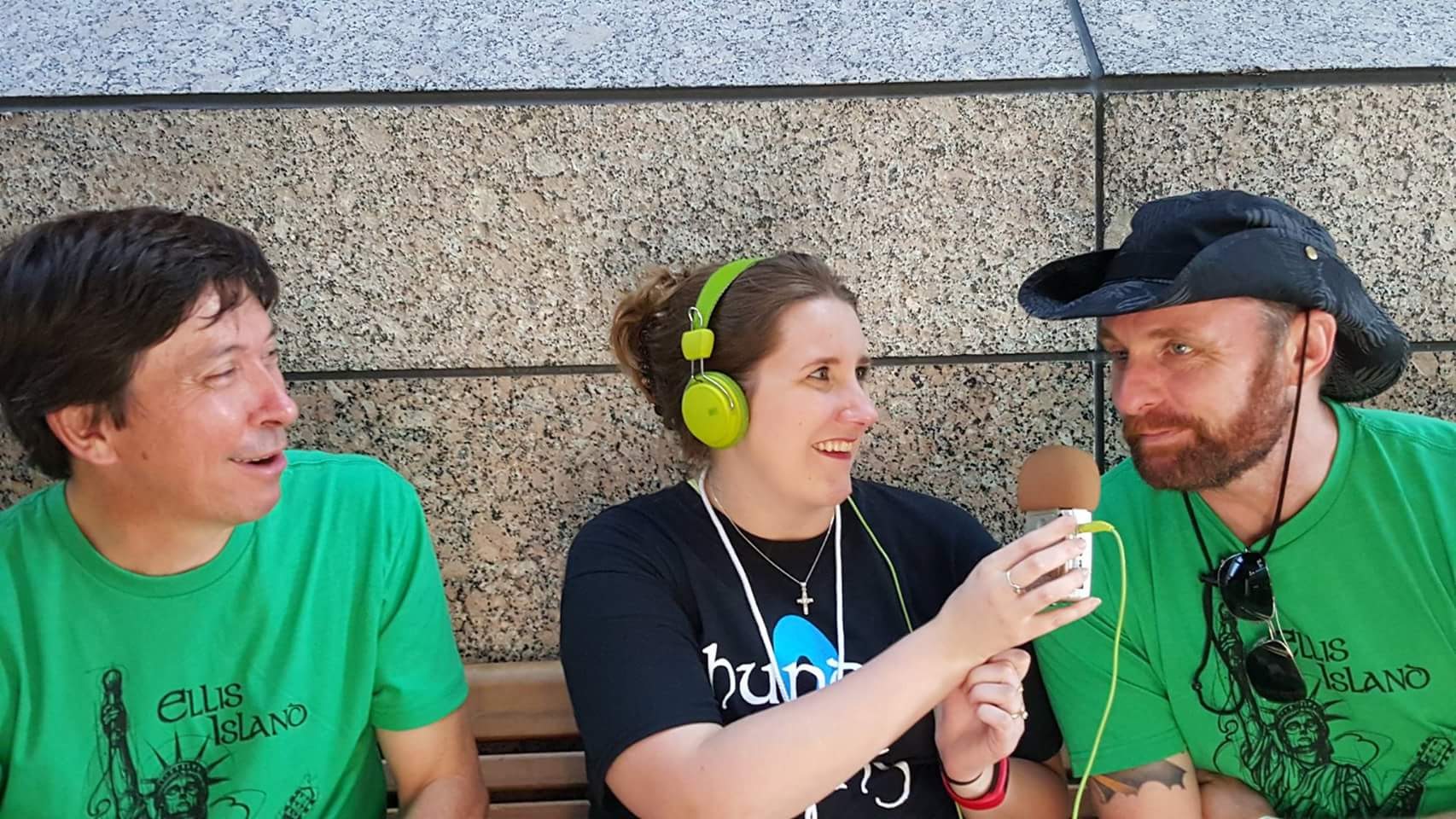 Susan sits down with members of this year's Greeley Irish Festival headliners to chat about… whatever we want! Join us for a fun and lively discussion about being a professional Celtic musician, the wild surprising moments from touring & performing, upcoming projects, favorite hobbies outside of music, and much more. Audience questions welcome!
Susan J. E. Ritta – aka "Lady Susan"
For the past 13 years, Lady Susan has been the host of Thunder on the Plains, Nebraska's only local Celtic radio show, airing weekly on Lincoln's community radio station 89.3 KZUM FM. As a volunteer programmer, Lady Susan has interviewed dozens of Celtic artists from around the world, hosted on-air performances and jam sessions, and even produced a compilation fundraiser album. Outside of the studio, she is also a Celtic musician and vocalist, dabbling in a variety of instruments including whistle, flute, guitar, bodhran, and even a bit of button accordion.